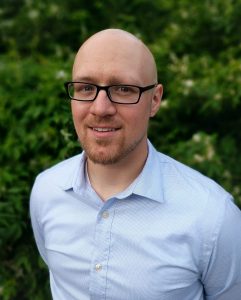 Dr. Thomas received his BS in mechanical engineering at LeTourneau University in 2011 before entering the PhD program at the University of Pennsylvania where he studied in the GRASP Lab under the guidance of Professor Vijay Kumar. While at UPenn, Justin received an Outstanding Teaching Assistant Award, earned an honorable mention for the NSF Graduate Research Fellowship Program, and was the Technical Advisor for the winning team in the 2012-2013 Y-Prize Competition. He also served as a vice president and as a president of MEGA, the Mechanical Engineering Graduate Association.
Justin is currently a Principal Robotics Engineer at Exyn Technologies.
Justin's research interests are focused on micro aerial vehicles and their extensions to dynamic grasping, aggressive flight, and vision-based control.
Please contact me at:
justinthomas [at] jtwebs [dot] net